Major Command Game Upgrade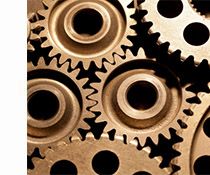 Once again, we are going for our monthly Risk game upgrade. This month will be less glamorous than previous upgrades, no new medals or bling, just hard work! Though we promise fun stuff next time! 😉
This time, we are focusing on decoupling more of our codebase and upgrading our WIKI (which you need to check out and read!).
Seriously! Check out some of our cool pages:
All the Great Medals and Achievements
Our MajCom Hall of Records
Our New Dice Odds Table
And a Sneak Peak at BeanZ's New Map Explorer page! (work in progress)
You know the drill!